Clinical Laboratory Facilities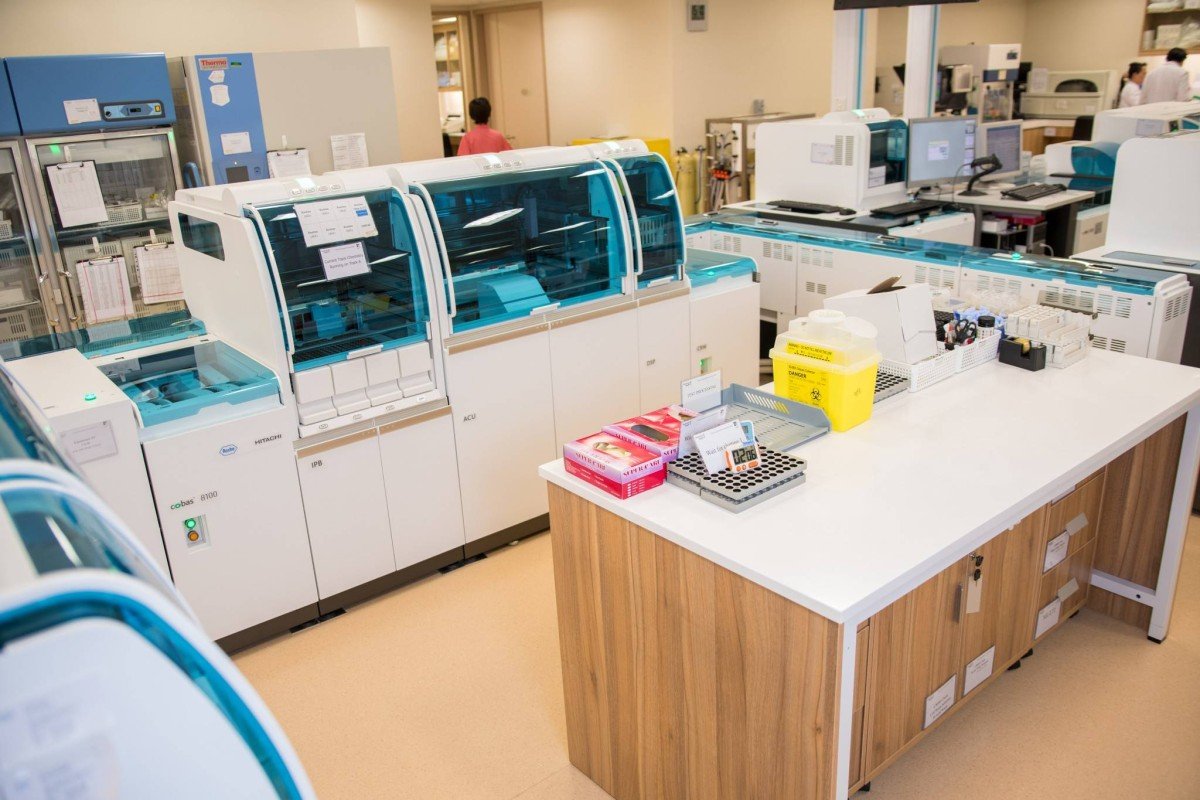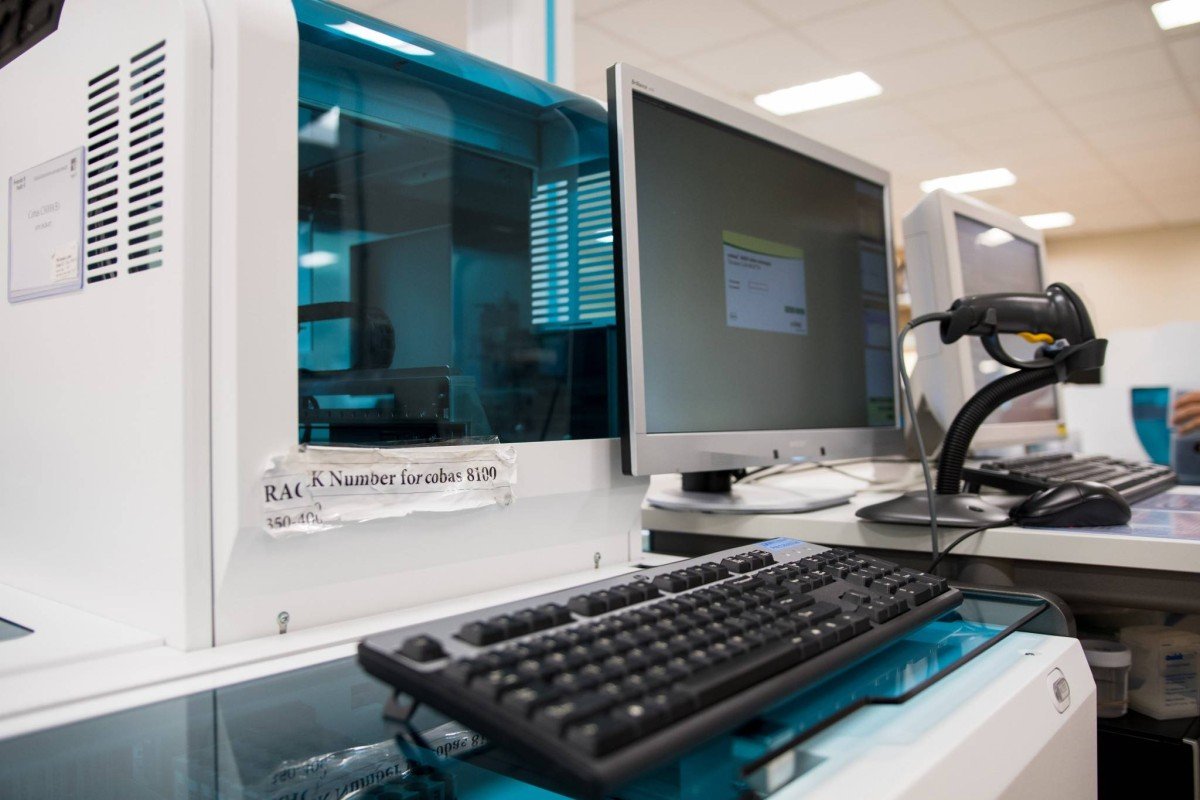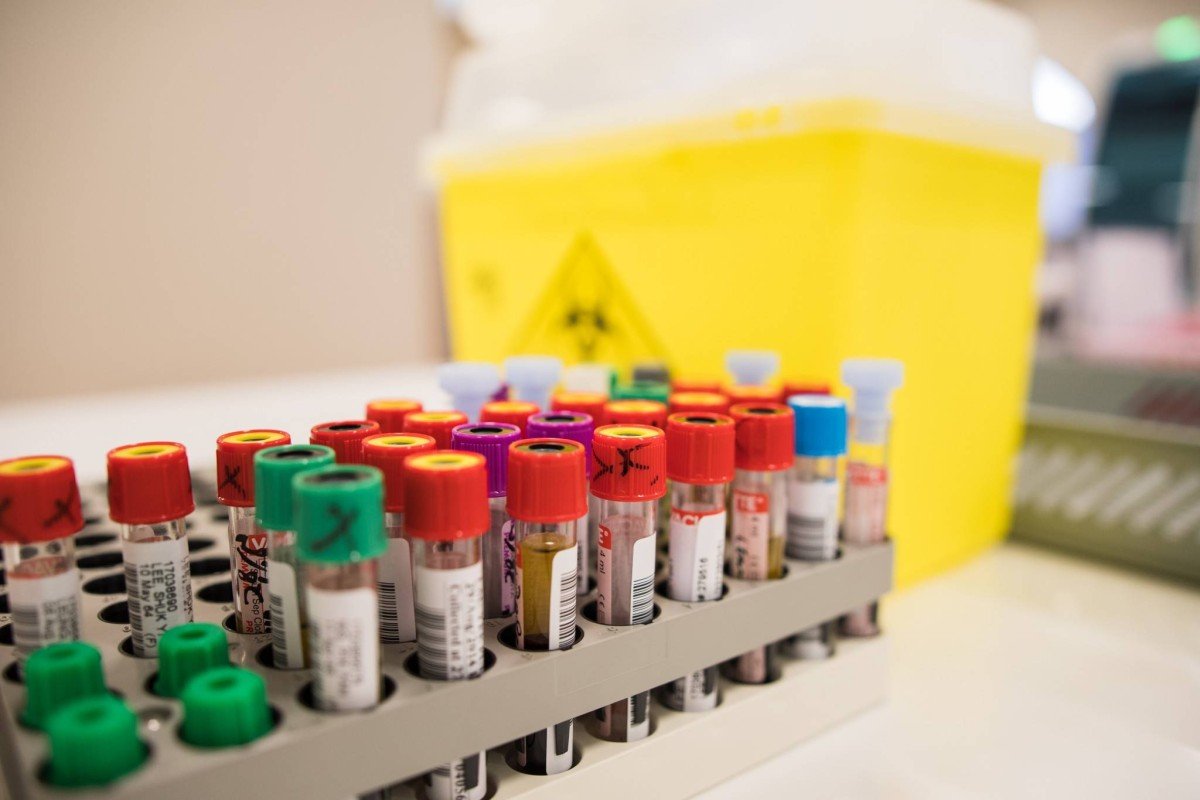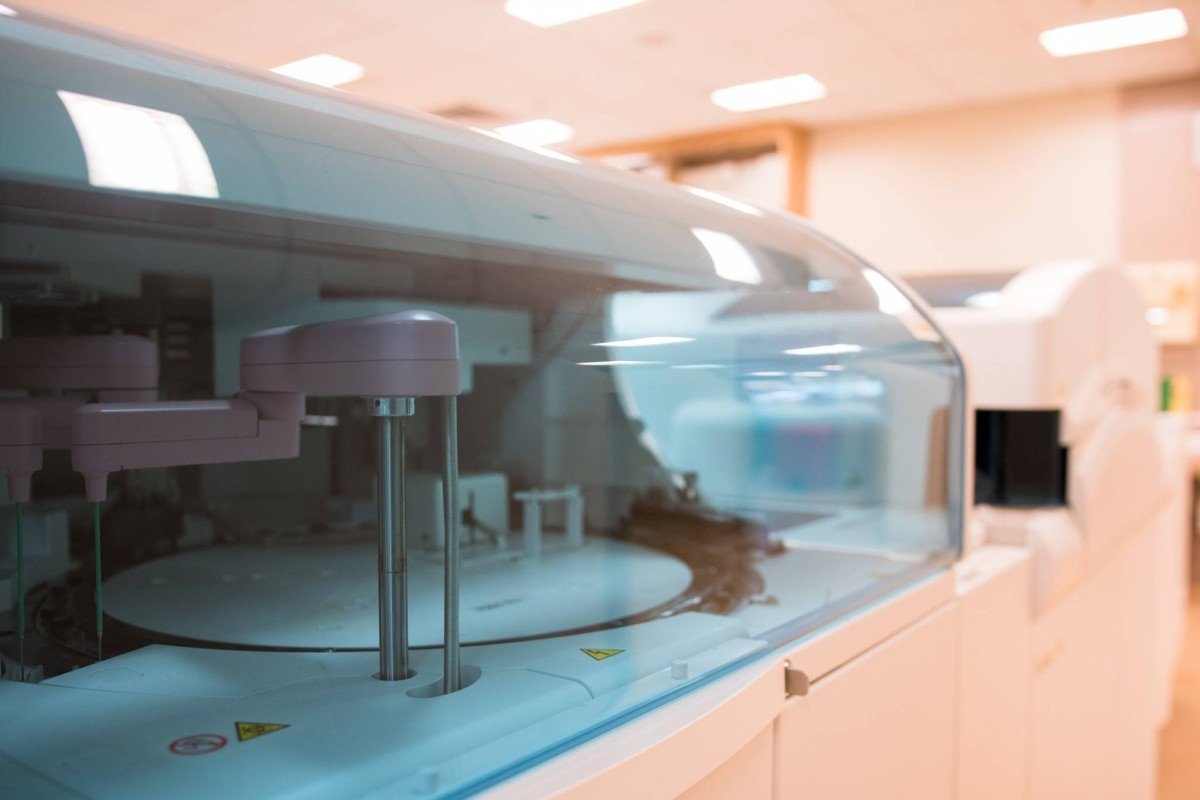 Clinical Laboratory
The Clinical Laboratory and Pathology in HKAH–TW & SR aim at providing the most comprehensive, state-of-the-art pathology services to patients and their physicians in Hong Kong and Greater China.

The Clinical Laboratorie and Pathology at HKAH–TW & SR has received accreditation under the Hong Kong Laboratory Accreditation Scheme (HOKLAS) in December 2009. This is the first international accreditation has been awarded to private hospital laboratory in Hong Kong, highlights our commitment to ensuring the highest standards in our laboratories and to producing reliable and accurate diagnostic information.

HOKLAS is operated by the Hong Kong Accreditation Service with the aim of upgrading and maintaining standards in laboratories engaged in objective testing and calibration in the various disciplines of Clinical Laboratories and Pathology. It is awarded only to laboratories that achieve standards set by HOKLAS, which itself meets the requirements of ISO 15189, the internationally recognized medical standard.
Our Clinical Laboratory and Pathology is a designated institution recognised by the HKSAR Government to provide RT-PCR tests for Covid-19 as well as antibodies, since 2020. We also provide Health Certificates for the Covid-19 PCR tests to facilitate travel across the border.
The HOKLAS accreditation of our Adventist Health Laboratories encompasses all the major faculties of the clinical laboratory, Histopathology, Clinical Chemistry and Special Chemistry, Hematology and Blood Banking, and Microbiology and Molecular Biology. Since 2009 when we acquired this accreditation, we have progressively included more and more tests into the scheme's scope.


The Laboratory functions 24 hours a day, 365 days a year. We pledge for accuracy and speedy service. For most tests, results can be released in less than 24 hours. The procedure can be further expedited in case of emergencies. For cancer patients awaiting chemotherapy, most laboratory indices can be obtained within 30 minutes, supplying vital information for doctors to give the right dose of anti-cancer drugs at the right time.