Hong Kong Adventist Hospital (HKAH) operates within the Adventist Health global network and is committed to providing comprehensive, high quality healthcare to patients in Hong Kong, China, and the Asia Pacific region. The hospital also offers tailor-made health assessment programs for corporations seeking to improve the health and wellbeing of employees.
Over the years, HKAH has been recognized for its excellence and service quality through accreditations from the Australian Council on Healthcare Standards (ACHS) and the Joint Commission International (JCI). The hospital was also the first in Hong Kong to receive certification by the International Network of Health Promoting Hospitals (HPH), as well as the first private hospital laboratory in Hong Kong to receive accreditation under the Hong Kong Laboratory Accreditation Scheme (HOKLAS).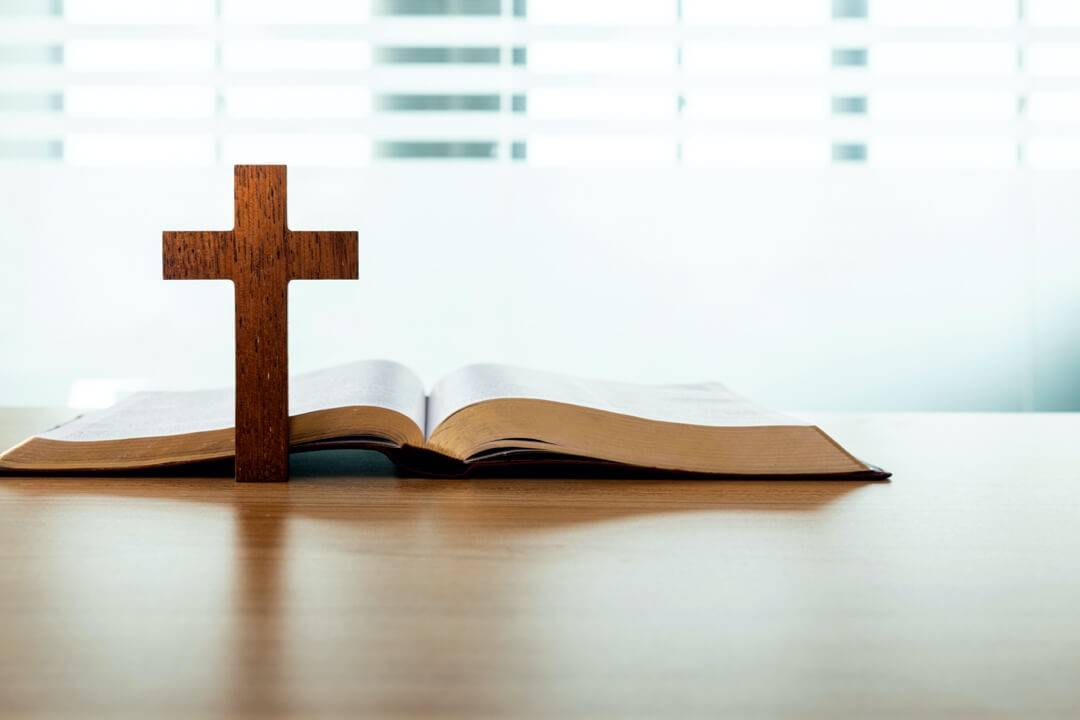 Since its establishment in 1964, Hong Kong Adventist Hospital – Tsuen Wan (HKAH-TW) has remained as the only not-for-profit private hospital in the Tsuen Wan district and has developed deep roots within the community. Over the years, the hospital has been unwavering in its mission of "Extending the Healing Ministry of Christ" to serve the community, catering to the needs of the residents by providing professional and specialized services with compassionate care. With continued medical advancement and in an effort to meet the growing demand for quality medical services, HKAH – TW unveiled its new hospital building in 2015. The spacious new building features 304 beds, which will gradually be increased to 470.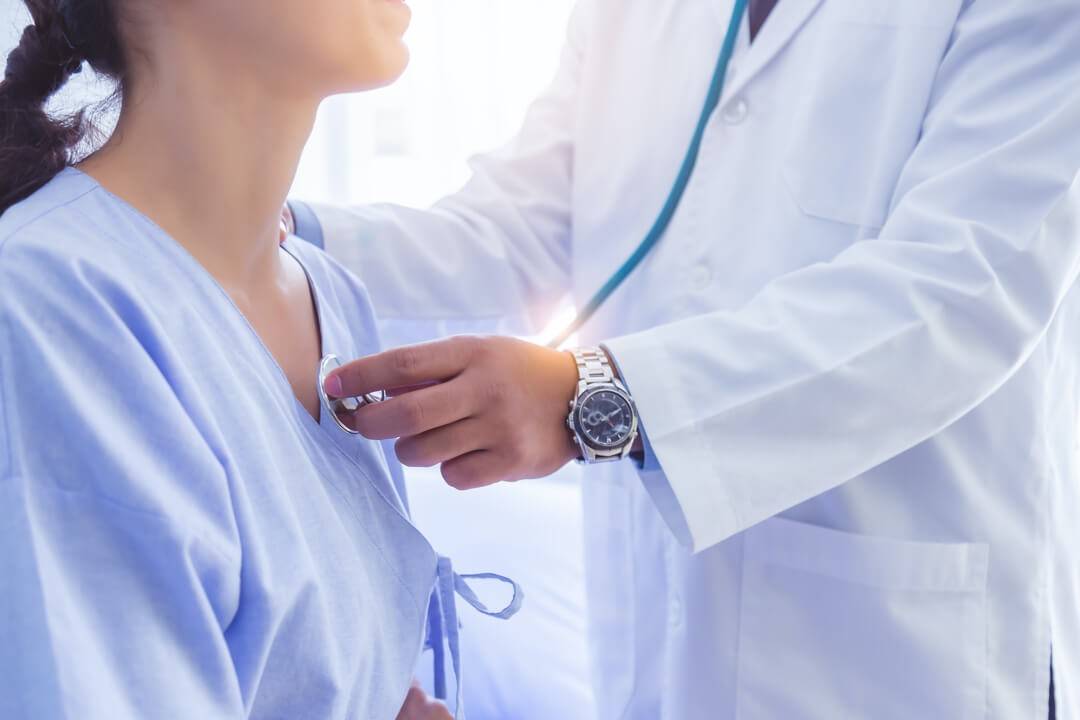 Departments and services in main tower including 24 hour Urgent Care Center, surgery, general medicine, gynecology, pediatrics, as well as the general, Intensive Care Unit and High Dependency Unit have all commenced services. The new 24-hour Urgent Care Service is managed by emergency medicine specialists who provide timely, life-saving medical care to patients in need.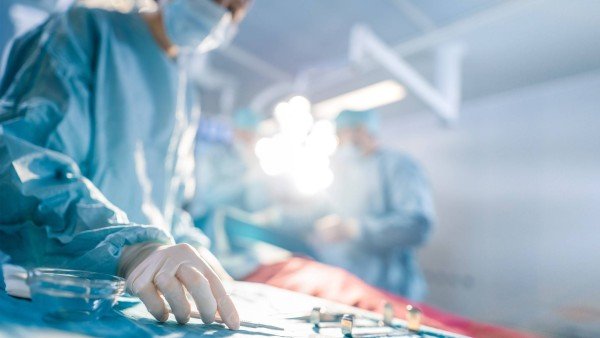 There are 5 operating theaters dedicated to minimally invasive surgery (MIS), 4 operating theaters dedicated to minimally invasive surgery (MIS); and 4 new endoscopy rooms in new building. The Diagnostic Imaging Department has also been upgraded and is now equipped with a 256-slice computerized tomography (CT) scanner, 3T magnetic resonance imaging (MRI), and positron emission tomography (PET).