24 Hours Urgent Care Center
24 Hours Urgent Care Services
Urgent Care Center is a unique private emergency care center in New Territories West. We are committed to offer expeditious and timely life-saving medical care. We are staffed by Emergency Medicine Specialist for 24 hours.
Upon arrival, our qualified nurses will immediately assess and triage your condition, you will be attended first if your condition is urgent. Our well-experienced Emergency Medicine Specialists will stabilize and treat your condition and, if necessary, refer you to the most appropriate specialist(s) that best fit your needs including tertiary referral center.
After stabilization, we will refer you to the doctor of your choice including your own family doctor.
Resuscitation and stabilization
24 hours urgent care
24 hours imaging including ultrasound, CT, MRI
Admission and in-patients care
Intensive Care & High Dependency Care
Follow up urgent case
Transfer to tertiary referral center
Refer to the specialists or doctor of patient's choice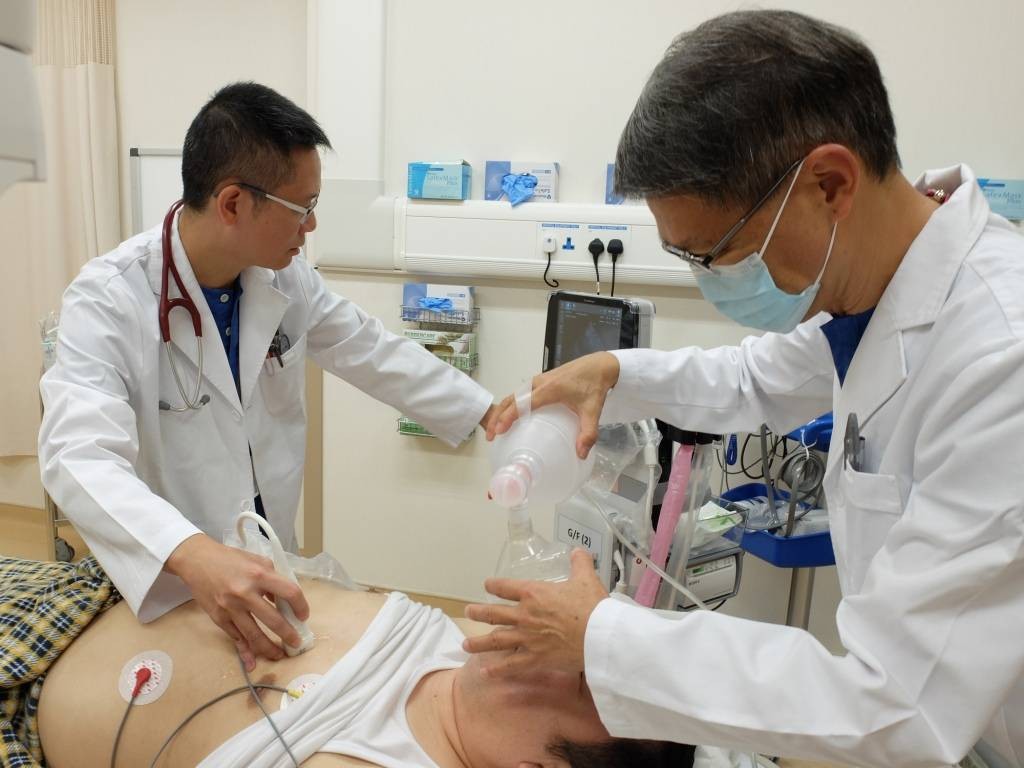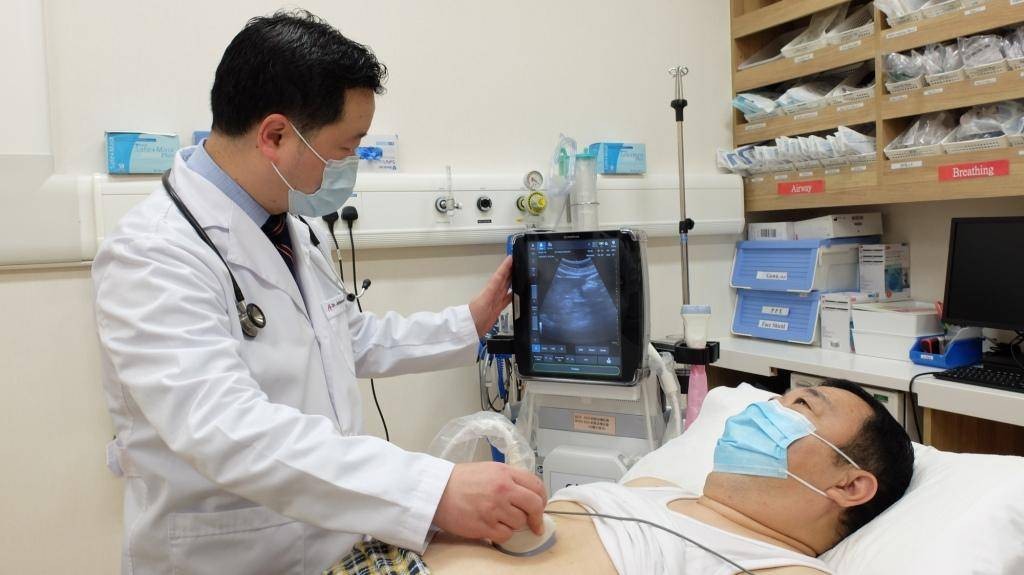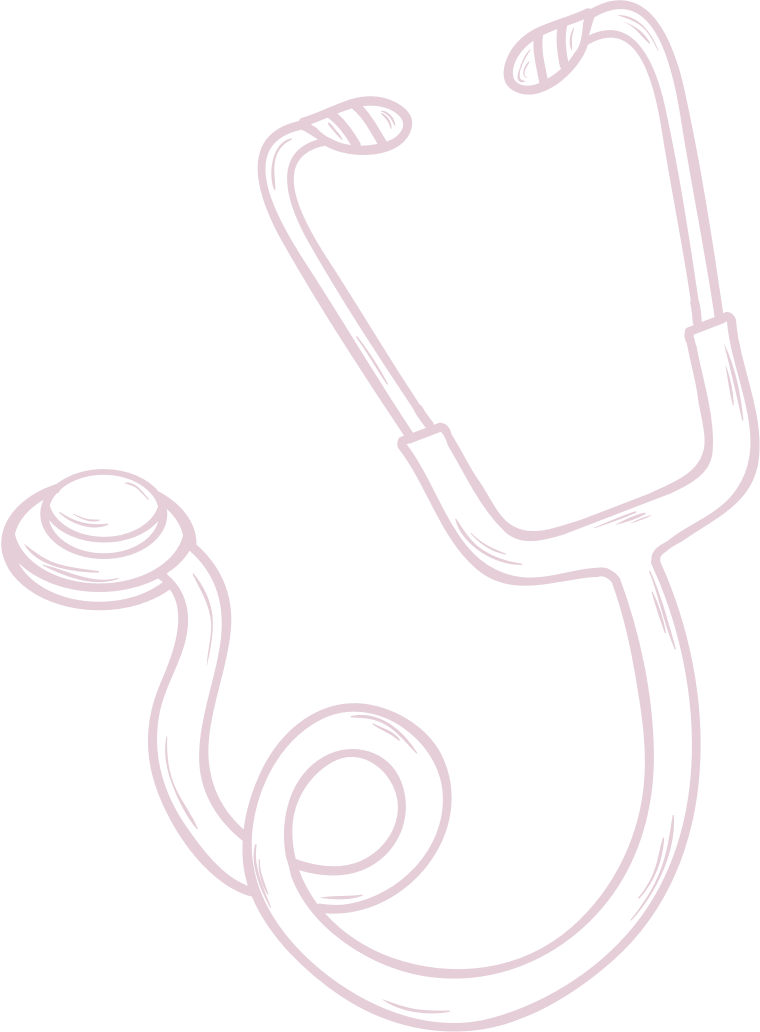 Emergency Medicine
Dr. Chan Chau Shing
Adventist Health Physician
Consultant In Emergency Medicine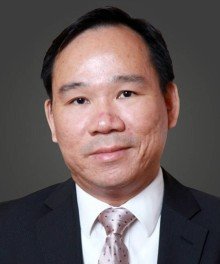 MBBS (HK)
MRCSEd
FHKAM (Emergency Medicine)
FHKCEM
DCH (RCP&S, Ireland)
Emergency Medicine
Dr. Chan Ming Yin
Adventist Health Physician
Consultant In Emergency Medicine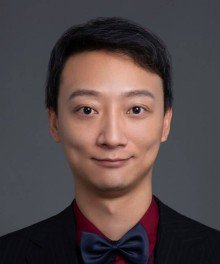 MBChB (CUHK)
FHKCEM
FHKAM (Emergency Medicine)
Dip Clin Tox (HKPIC & HKCEM)
Emergency Medicine
Dr. Chong Shing Lok
Adventist Health Physician
Consultant In Emergency Medicine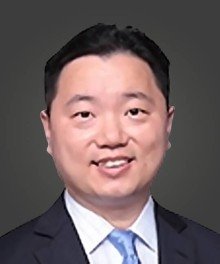 MBChB (CUHK)
BMedSc (CUHK)
MRCSEd
PgDipPD (Cardiff)
FHKCEM
FHKAM (Emergency Medicine)
Emergency Medicine
Dr. Lau Kai Kee
Adventist Health Physician
Consultant In Emergency Medicine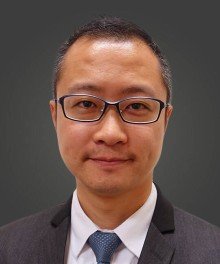 MBBS (HK)
FHKCEM
MRCSEd
FHKAM (Emergency Medicine)
PDip Epidemiology and Biostatistics (CUHK)
Dip Clin Tox (HKPIC & HKCEM)
Emergency Medicine
Dr. Lo Chi Wing, Ronnie
Adventist Health Physician
Consultant In Emergency Medicine
MB BS (Sydney)
FHKCEM
FHKAM (Emergency Medicine)
Emergency Medicine
Dr. Ng Fu
Adventist Health Physician
Clinical Director Of Emergency Medicine
Consultant In Emergency Medicine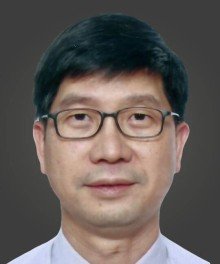 MBBS(HK)
MRCP (UK)
FRCSEd
DCH (London)
FHKCEM
FHKAM(Emergency Medicine)
Emergency Medicine
Dr. Wong Hon Kwong Rocky
Adventist Health Physician
Consultant In Emergency Medicine
Director Of Clinical Training Center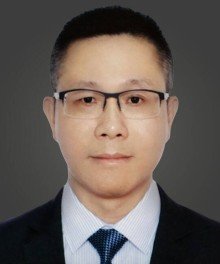 MBBS (HK)
MScSMHS(CUHK)
FRCSEd
FHKCEM
FHKAM (Emergency Medicine)
Emergency Medicine
Dr. Yim Kin Ming
Adventist Health Physician
Consultant In Emergency Medicine
Consultant In Intensive Care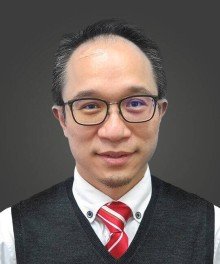 MBChB (CUHK)
MRCSEd
FHKCEM
FHKAM (Emergency Medicine)
FHKCA(Intensive Care)
FHKAM (Anaesthesiology)
Dip Clin Tox (HKPIC & HKCEM)
FRCEM
Emergency Medicine
Dr. Yuen Man Yue
Adventist Health Physician
Consultant In Emergency Medicine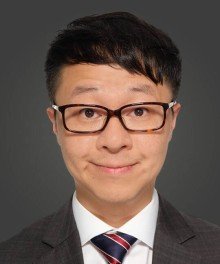 MBChB (CUHK)
FHKCEM
FHKAM (Emergency Medicine)
Dip Med (CUHK)
PdipCommunityGeriatrics (Hong Kong)
SCHP (SCHN, USyd)
Charges for Out-patient Services
Charges for OPD/ Specialist Clinic Consultation
Charges for OPD/ Specialist Clinic Consultation
G/F, Main Tower, 199 Tsuen King Circuit, Tsuen Wan, N.T., Hong Kong