Urology Center
Urology Center
The Urology Center at Hong Kong Adventist Hospital – Tsuen Wan is equipped with the latest technology and managed by an experienced team of urologists, medical staff and other health care professionals to ensure you receive the best care and treatment for urinary stones.

In accordance with the "Total Health" concept of our hospital, our dedicated nephrologists, registered dietitians, and Lifestyle Educators – Nurses of Lifestyle Management Center provide lifestyle and dietary advice to help prevent future recurrences.
What is Extracorporeal Shock Wave Lithotripsy?
What is Extracorporeal Shock Wave Lithotripsy?
Extracorporeal shock wave lithotripsy (ESWL) is one of the most frequently used medical procedures for the treatment of urinary stones. During lithotripsy, carefully directed shock waves pass through the body to hit the stone, causing it to crumble into sand-like particles which then pass through the urinary tract.


The Advantages of ESWL
Low risk
Minimally invasive
Minimal pain
Short recovery time
High success rate
Minimal radiation exposure


Can anyone with urinary stones receive ESWL?
Although ESWL is a minimally invasive procedure, the treatment may not be suitable for everyone. If you have symptoms of urinary stones, please consult your doctor or urologist to determine the best course of treatment.
| | | |
| --- | --- | --- |
| Urinary stones are the result of a build-up of minerals from the urinary system, such as the kidney, urethra, and bladder. They can grow to the size of a table tennis ball or may be as fine as sand. Urinary stones that remain inside the body may lead to pain, discomfort, or even affect kidney function. | | |
Who is at risk?
Urinary stones are four times more common among males then females, and usually occur between the ages of 30 and 50. A previous urinary stone occurrence increases a person's risk of developing subsequent stones in the future.
Signs and Symptoms

Urinary stones usually remain symptomless until they move into the ureter. When symptoms become apparent, they may include:


severe pain
nausea or vomiting
blood in the urine
fever or chills if there is an infection
frequent urination (dysuria)

Most health examinations include urine tests, and an excessive number of red blood cells in the urine may be an early symptom of urinary stones.
| | |
| --- | --- |
| ESWL Treatment | Charge (3-Bed) |
| For ESWL of a single stone on the same side | $17,750 |
Terms and Conditions
Including:
Up to three treatment sessions for the same stone within six months without additional machine usage charge
Recovery room charge
Nursing care
Excluding:
Doctor's fee
Medication fee
Accommodation
Important Information
Treatment of some stones may require more than one session of ESWL. In certain cases, stone fragmentation and clearance may not be immediate, and additional ESWL sessions or other supplementary surgical procedures may be necessary.
To prevent recurrence of stone formation, all patients undergoing Extracorporeal Shock Wave Lithotripsy (ESWL) treatment are recommended to join the nutritional assessment program for advice and support on dietary modifications. For details, please call our dietitian at 2276 7338.
Inpatient services are available as needed. Please refer to our staff for further details.
The Urologist reserves the right to decide whether there is a package suitable for the needs of a particular patient.
The Hospital reserves the right to change or amend details without prior notification.
You will be asked not to eat or drink for six to eight hours prior to the procedure, and a blood test may also be required. Intravenous sedation offered by a urologist or Monitored Anaesthesia Care (MAC) by an anesthetist may be used for pain management during ESWL, which is performed under X-ray or ultrasound guidance. This allows the stone to be accurately targeted, thus maximizing stone fragmentation. Your condition will be closely monitored throughout the duration of treatment.

ESWL may be performed as day surgery; however, hospital admission may be required depending on the complexity of the illness. The procedure typically takes approximately one hour. After the procedure, you will be monitored in a recovery room for about four hours, after which you will be allowed to go home. In some cases, you may be asked to stay for further monitoring.
Potential side effects and complications

Usually, side effects following the procedure are mild. These may include pain in the loin and lower abdomen, or blood in the urine. Potential complications include incomplete stone passage, bleeding under the kidney capsule, and ureteric blockage by stone fragments. Although the risks associated with ESWL are relatively low, you should consult a doctor for diagnosis and treatment in case complications arise.
Is it possible to make a direct booking for Extracorporeal Shock Wave Lithotripsy (ESWL)? How can I make a booking?
Before receiving ESWL, patients must undergo a professional evaluation conducted by doctors. For bookings and enquiries, please call 2276 7577.


Is it necessary to have a doctor's referral letter to make a booking to meet your urologists?
No, you can make a booking to meet our urologists straight away without any doctor's referral letter. However, in case you intend to pay through your insurance, it is advisable to check in advance whether a doctor's referral letter is required and whether the relevant treatment is covered by your insurance policy.


What is ESWL?


ESWL is a frequently used medical procedure for treating urinary stones. During lithotripsy, carefully directed shock wave will pass through the body, hit the stones direct and crumble them into sand-like particles which will then be excreted via the urinary tract after the treatment.


Is ESWL suitable for all patients with urinary stones?


Although ESWL is one of the options used for the treatment of urinary stones, it may not be suitable for all patients concerned. If you doubt that you have developed urinary stones or notice relevant symptoms, please seek your doctor's professional advice.


Is ESWL safe?


ESWL is a minimally invasive procedure. Despite the high success rate and the low risk, the treatment can still be risky to a certain extent. For details, please consult your doctor.


Are there any side effects?


After the treatment, there may be temporary undesirable effects like slight pain in the loin and lower abdomen, blood detected in the urine etc. Yet, they are mostly mild and transient. For details, please consult your doctor.


How long does ESWL take?


Approximately an hour.


Is it necessary to conduct a general anesthesia?


In the beginning of the treatment, doctors will inject patients with the right dosage of drugs or anesthetists will conduct Monitored Anesthesia Care so as to reduce any possible discomfort.


Is hospital stay necessary after the treatment?


Under normal circumstances, patients who have taken about 4 hours of rest after the treatment will be discharged from the hospital. However, it will depend on the actual situation and individual patients may be admitted to hospital for monitoring purpose.


Is one ESWL enough?


It is dependent on the location and size of the stones as well as patients' actual condition and can hardly be generalized. Moreover, the recurrence rate of stones is high, patients are therefore recommended to drink plenty of water and maintain a healthy lifestyle after the treatment in order to reduce the chance of recurrence.
We care men's health with advanced and professional services leading by our experienced urology team to examine diseases that will be commonly diagnosed in men. Tailored treatment plans for patients so as to get rid of troublesome and risks.
Comprehensive Men's Health Services
1. Doppler ultrasound of the penis
5. Implantable penile prosthesis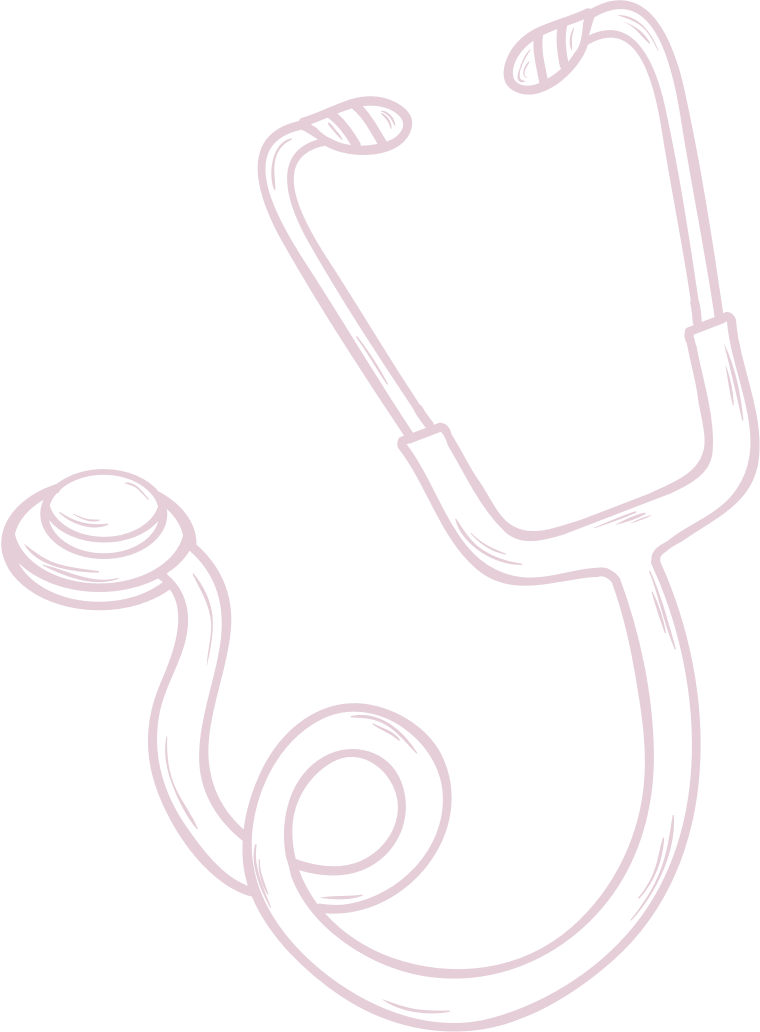 Urology
Dr. Chan Kwok Keung Sammy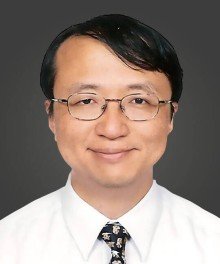 MBBS (HK)
FRCSEd
FCSHK
FHKAM (Surgery)
Urology
Dr. Chan Lung Wai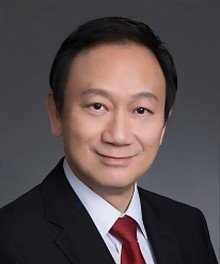 MBChB (CUHK)
FRCSEd
FCSHK
FHKAM (Surgery)
Urology
Dr. Wong Ming Ho, Edmond
Adventist Health Physician
Consultant In Urology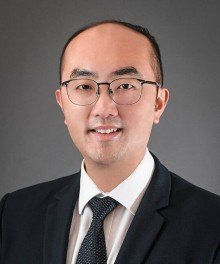 MBBS (HK)
FRCSEd (Urol)
FHKAM (Surgery)
FCSHK
2/F, Main Tower, 199 Tsuen King Circuit, Tsuen Wan, N.T., Hong Kong