Well Baby Clinic
Well Baby Clinic
The Well Baby Clinic is established as part of the bigger picture to center pediatric service in HKAH-TW around a "Medical Home" concept. The WBC will provide continuing support for couples who have their babies delivered in HKAH-TW so as to broaden a young family's capacity for better functioning. By providing basic and optional vaccines to infants in regular intervals and make use of each visit as chance to provide preventive health services such as growth monitoring, developmental surveillance, dietary advice and positive parenting skills.

When a child is suspected to have a growth or developmental problem, the long waiting time to be evaluated by pediatric specialist or subspecialist can be most stressing for young parents.
Starting with new families giving birth in the Maternity Unit in HKAH-TW, the Well Baby Clinic service provides a comprehensive range of health promotion and disease prevention services for children from birth to 2-years-old.
The core components of this program are parenting, immunization, growth monitoring as well as preventive health and developmental surveillance.
This service is delivered by a dedicated team of medical & nursing professionals and supporting staff.
This service is aimed at promoting good parenting skills, providing preventive and holistic health and for the well-being of our next generation, so as to achieving the mission of HKAH-TW to cultivate a healthy community.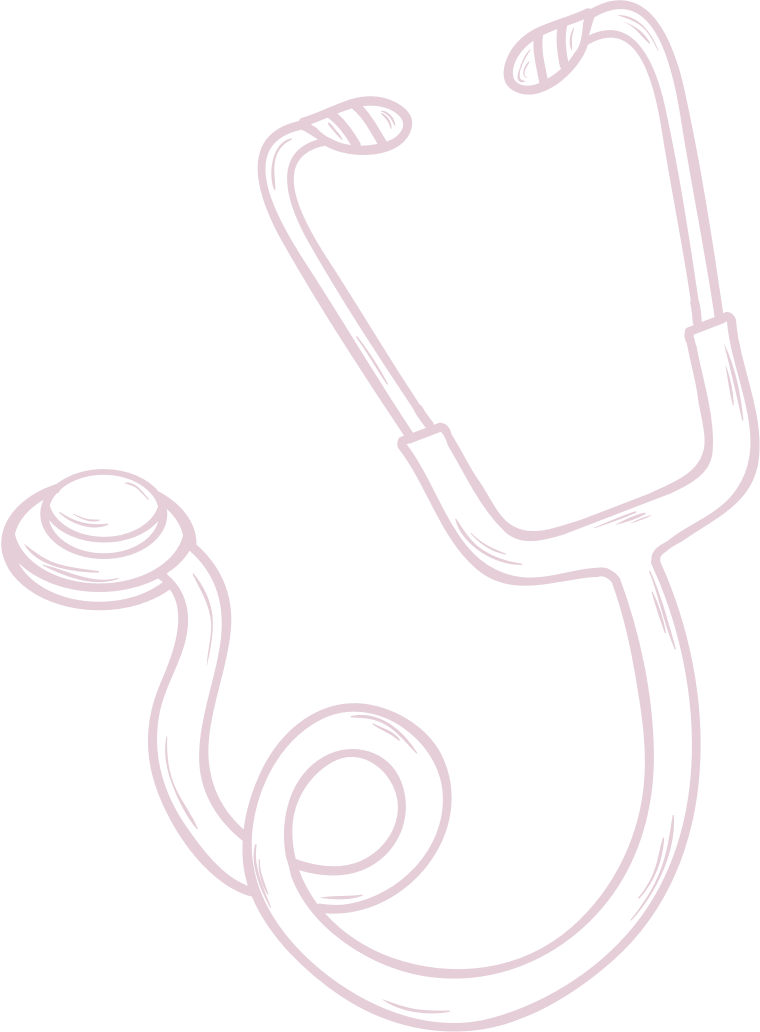 Paediatrics
Dr. Ng Wing Keung Anthony
Consultant In Paediatrics
MBBS (HK)
DCH (Lond)
MRCP (UK)
FHKCPaed
FHKAM (Paediatrics)
199 Tsuen King Circuit, Tsuen Wan, N.T., Hong Kong