Urology Center Facilities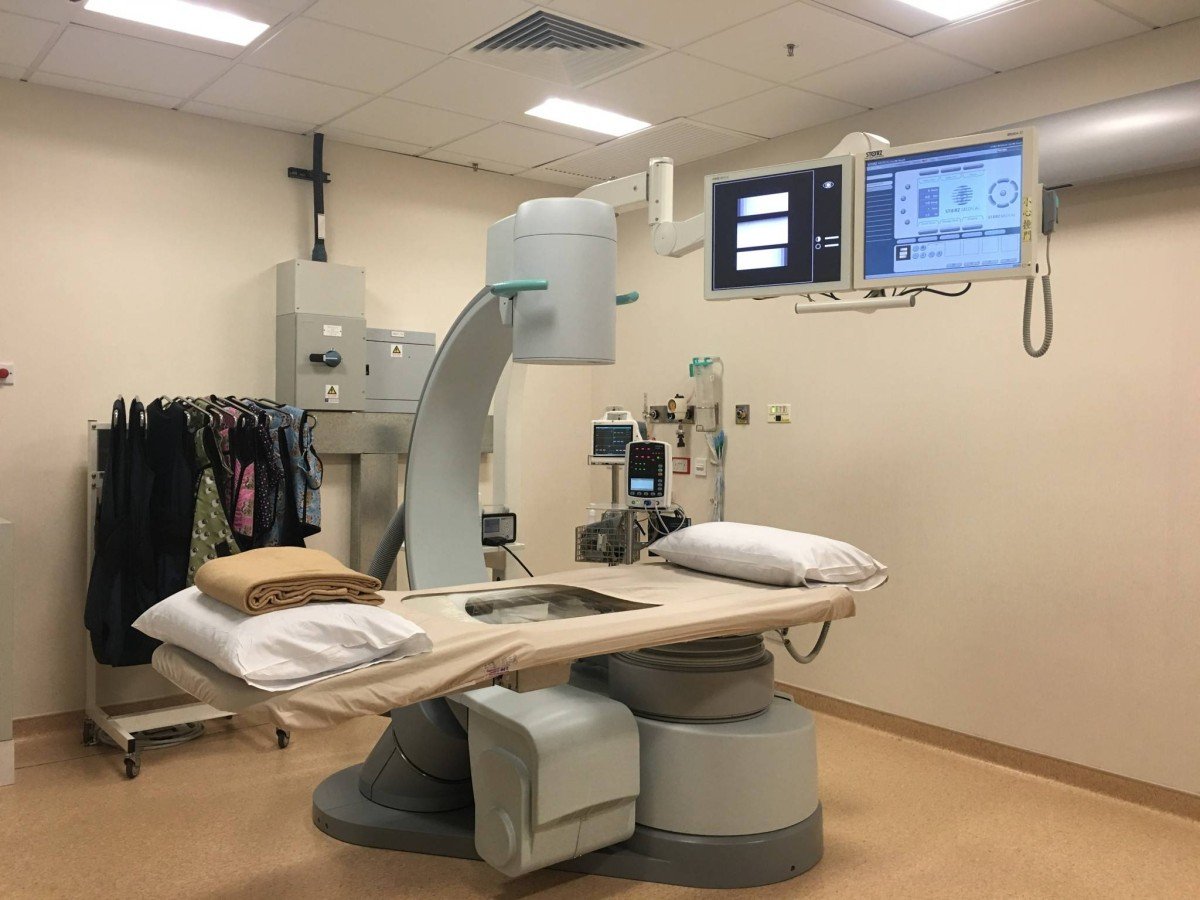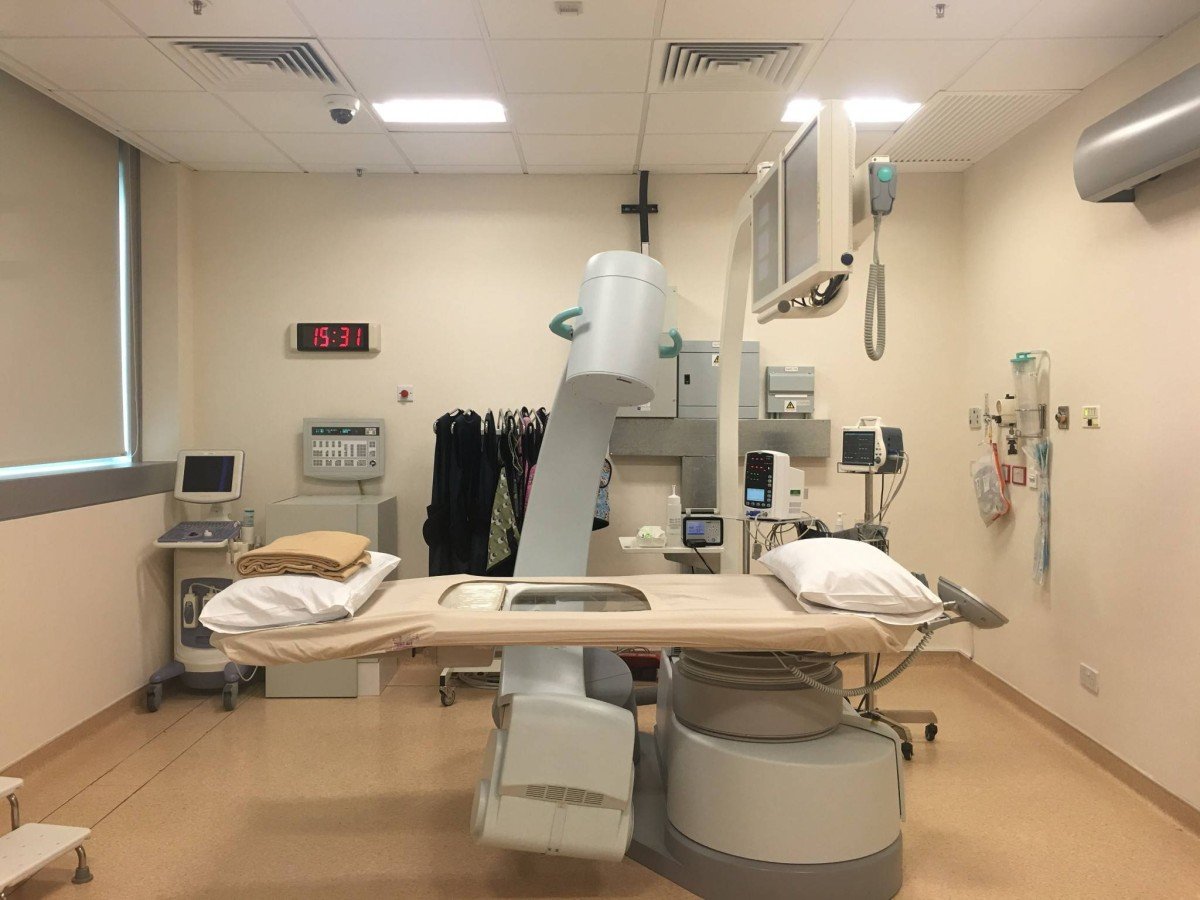 Urology Center
The Urology Center at Hong Kong Adventist Hospital – Tsuen Wan is equipped with the latest technology and managed by an experienced team of urologists, medical staff and other health care professionals to ensure you receive the best care and treatment for urinary stones.


Extracorporeal shock wave lithotripsy (ESWL) is one of the most frequently used medical procedures for the treatment of urinary stones. During lithotripsy, carefully directed shock waves pass through the body to hit the stone, causing it to crumble into sand-like particles which then pass through the urinary tract.


The Advantages of ESWL
Low risk
Minimally invasive
Minimal pain
Short recovery time
High success rate
Minimal radiation exposure


Can anyone with urinary stones receive ESWL?
Although ESWL is a minimally invasive procedure, the treatment may not be suitable for everyone. If you have symptoms of urinary stones, please consult your doctor or urologist to determine the best course of treatment.