Dental Services
Dental Services
Experienced dental surgeons and maxillofacial surgical specialists provide a range of services for both in-patients and out-patients at HKAH–TW. Appointments are advised.
Orthodontic treatment:
Orthodontic treatment is a way of straightening or moving teeth, to improve the appearance of the teeth and reduce the risk of dental disease caused by malocclusions. The orthodontic appliance is used to gradually move the teeth to a more ideal position, thus improving the alignment and occlusion.
We provide Invisalign treatment which is a more comfortable and low-profile option. The treatment can vary depending on individual patient needs and conditions. Please go for a check-up and discuss with your dentist before treatment begins.
Restorative Treatment:
Relates to the repair of fractured or decayed teeth.


Periodontal Treatment:
To maintain good oral health, teeth cleaning and gum care once a year or half year by a dental surgeon is encouraged. Laser therapy is also available for advanced periodontal disease.


Paedodontic Treatment:
Our caring and friendly staff take special care with children, encouraging and educating them in good oral health care.


Endodontic Treatment:
Refers to the care of the deep structure of the tooth in an effort to preserve the natural tooth and reduce the risk of infection.


Prosthodontic Treatment and Dental Implants:
Prosthodontics involves replacing missing teeth with artificial teeth, thus maintaining efficient mastication and ensuring an attractive smile. Treatment for obstructive sleep apnoea syndrome and the installation of dental implants are also available.


Oral and Maxillofacial Surgery:
This type of surgery includes dental extractions; treatment of impacted wisdom teeth, tumours, cysts, oral pathology, and other abnormalities of the mouth and jaws, orthognathic surgery, and management of facial pain, dentofacial deformities, dentoalveolar surgery and oral maxillofacial trauma.


Laser Dental Treatment:
Most people do not enjoy visiting the dentist due to a fear of pain, or the unnerving sound and vibrations of the drill. HKAH–TW was the first medical institution in Hong Kong to introduce dental laser treatment, which reduces patient discomfort and shortens recovery time.
Most people do not enjoy visiting the dentist due to a fear of pain, or the unnerving sound and vibrations of the drill. HKAH–TW was the first medical institution in Hong Kong to introduce dental laser treatment, which reduces patient discomfort, and shortens recovery time. The equipment was approved by the United States Food and Drug Administration (FDA) in 2006 for the treatment of both dental and oral diseases.


The Advantages of Laser Treatment

The traditional treatment for severe periodontal disease is open surgery, which aims to remove the hidden stones and debris in periodontal pockets after incising the gums. Laser treatment vaporizes the stones and directly eliminates the associated bacteria and toxins without the need to incise the gums.
The advantages are:


Treats both large and small lesions with more precision
Reduces discomfort and pain during treatment
No uncomfortable vibrations or disturbing noises from equipment
Reduces bleeding
Recovery is faster
Reduces inflammation and the risk of infection due to the bactericidal efficacy of the laser

Versatility of Laser Treatments

Laser therapy is suitable for the treatment of various dental and oral diseases.

General dental services
a. Periodontal therapy
Cosmetic dentistry
a. Recontouring of the gum line
b. Removal of gum pigmentations
Oral surgery
a. Implants
b. Surgery for wisdom teeth and other impacted teeth
c. Biopsies
d. Treatment of labial herpes and oral ulcers
e. Elimination of oral lesions such as stains, white spot disease, and lichen planus
f. Removal of oral polyps or jaw tumors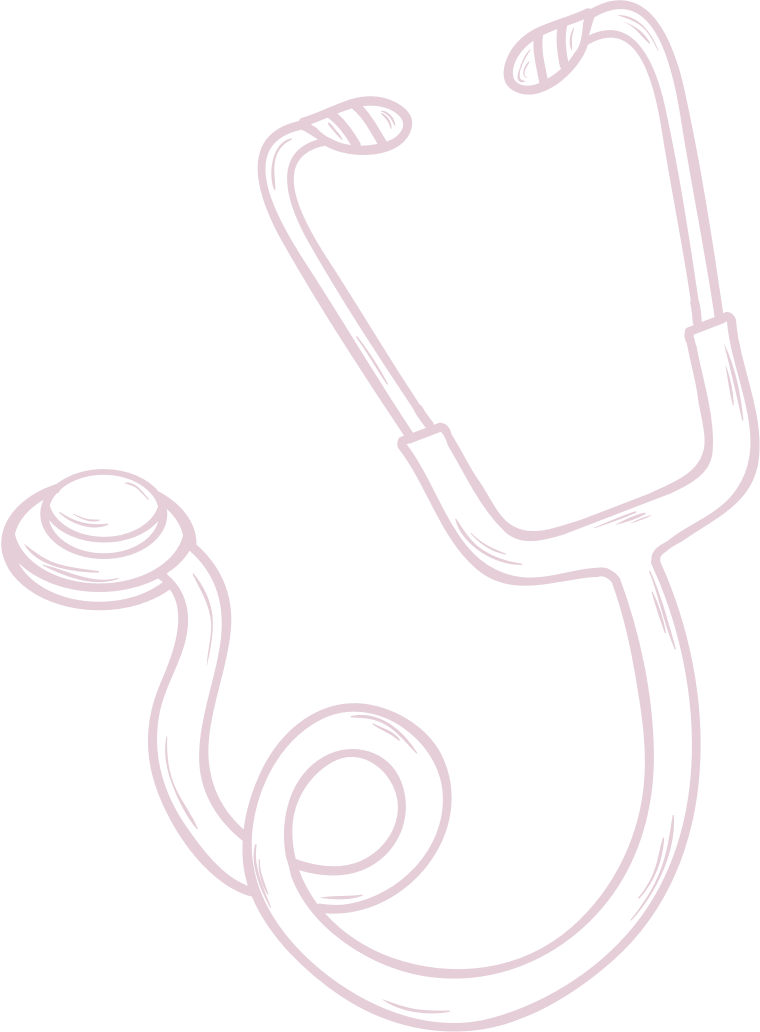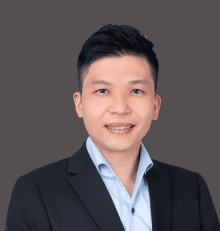 BDS(HK)
MDS (Orthodontics&DentofacialOrthopaedics) (HK)
AdvDipOrth (HK)
FRACDS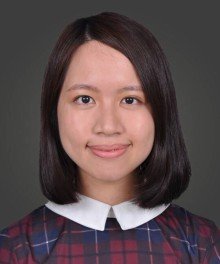 BDS (HK)
MFDS RCSEd
MFDS RCPS (Glasg)
Adventist Health Physician
Dental Surgeon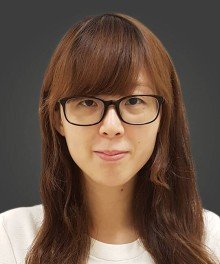 Dental
Dr. Mok Kar Po, Carolle
Adventist Health Physician
Dental Surgeon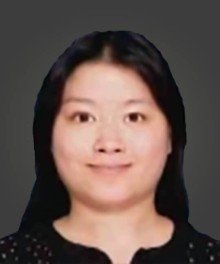 Dental
Dr. Wong Kin Steven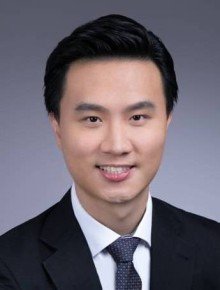 BDS (HKU)
MRACDS (GDP)
MGD (CDSHK)
MSc (Restorative Aesthetic Dentistry)(Manchester)
Charges for Out-patient Services
Charges for OPD/ Specialist Clinic Consultation
Charges for OPD/ Specialist Clinic Consultation
199 Tsuen King Circuit, Tsuen Wan, N.T., Hong Kong
| | |
| --- | --- |
| Mon to Thu | 9:00am - 9:00pm |
| Friday | 9:00am - 5:00pm |
| Sat | Closed |
| Sun | 9:00am - 6:00pm |