The Hong Kong Adventist Hospital – Tsuen Wan works to exceed statutory requirements and patients' expectations. Patient safety has always been a top priority at the hospital and it strives to provide the best level of care available.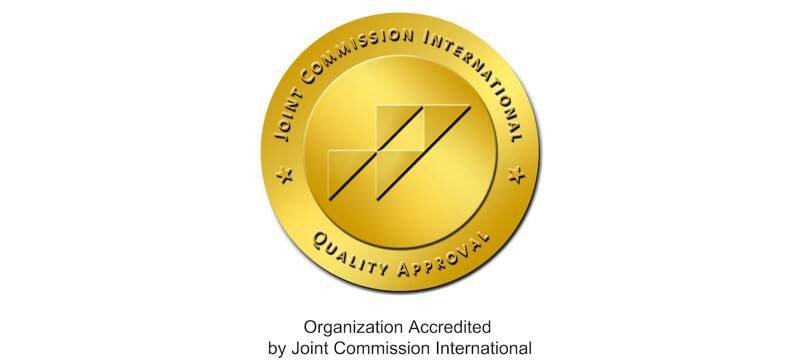 The hospital is committed to extend the healing ministry of Christ, we strive to improve the quality of clinical service delivery to the top level. In 2006, HKAH was accredited by Joint Commission International (JCI), the first of its kind in Hong Kong. As a testament on the continuous improvement of our medical services over the years, HKAH has achieved accreditation again in 2020, it proves that our service and patient safety standards comply with international standards.

The hospital has also been assessed to exceed the Organization Standards of the Trent Accreditation Board from the United Kingdom. Since 2000, the hospital has been receiving full accreditation from the Trent Accreditation Board for 6 years.

Between 2010 - 2020, HKAH was accredited 3 times by the Australian Council on Healthcare Standards (ACHS).

In recognition of our health promotion efforts within the local community, the International Network of Health Promoting Hospitals (HPH) awarded the hospital WHO-HPH certification in May 2012. We were the first to join this network in Hong Kong and Macau. HPH is a network initiated by the World Health Organization (WHO) that advocates healthy living and assists medical institutions around the world in raising awareness of this concept through strategic health promotion efforts.

The clinical laboratory at the hospital has received accreditation under the Hong Kong Laboratory Accreditation Scheme (HOKLAS) in December 2009. This is the first internationally recognized accreditation that has been awarded to a private hospital laboratory in Hong Kong. It highlights our commitment to ensuring the highest standards in our laboratories and to producing reliable and accurate diagnostic information.

Further, our Food and Dietetic Department has obtained the ISO22000 certification for Food Safety Management Systems in 2021. ISO22000 is the most authoritative international standard as it encompasses two leading international food safety standards, the Codex Alimentarius International Food Standards, and the Hazard Analysis and Critical Control Point (HACCP).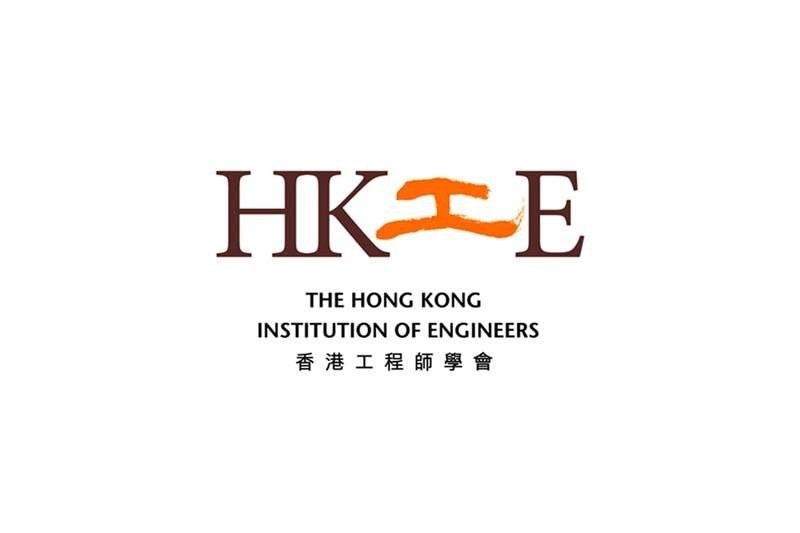 In December 2015, we obtained approval from the Hong Kong Institution of Engineers to launch a biomedical engineering graduate training scheme - the first of its kind to be run by a private medical institution in Hong Kong. The scheme will groom medical engineering professionals for both our hospital and the society.

In March 2020, we become the first Hospital to complied with the Quality Water Supply Scheme for Buildings – Fresh Water (Management System) and a Blue certificate is awarded which is recognize our achievements in implementing the Water Safety Plan and maintaining the fresh water system of the hospital concerned.