Operating Room Facilities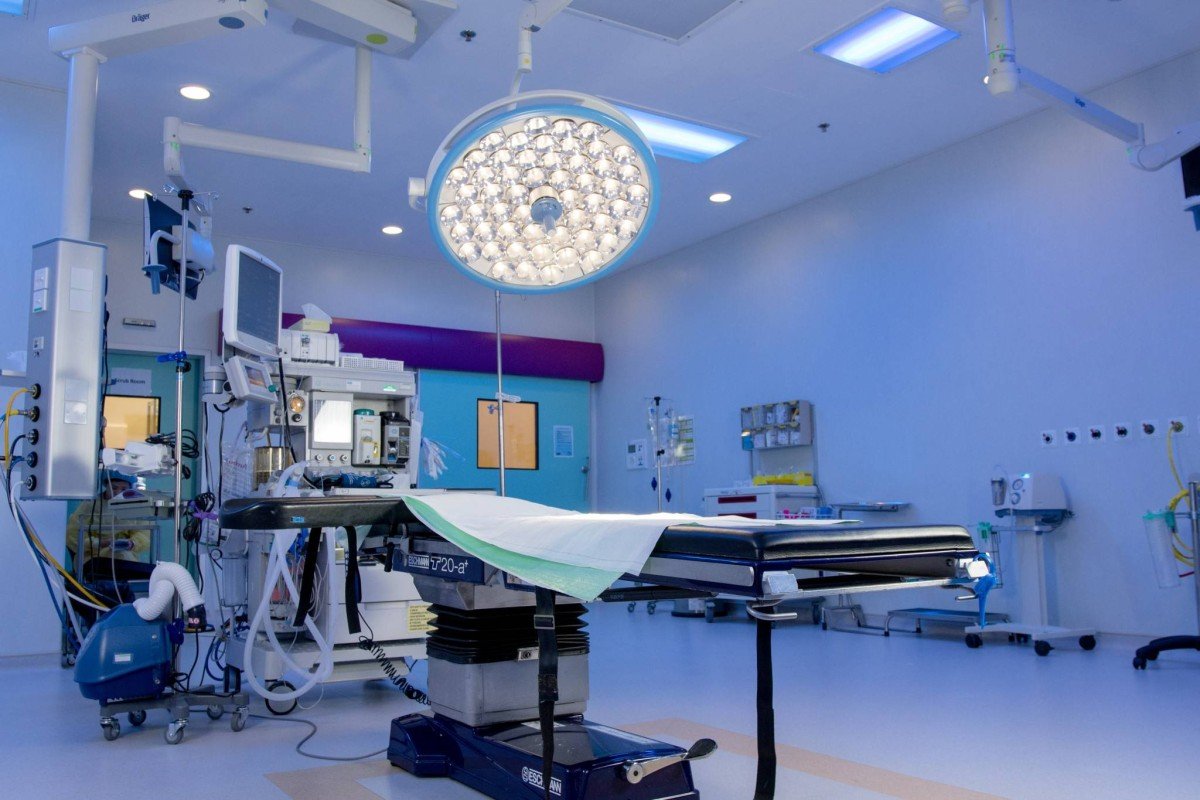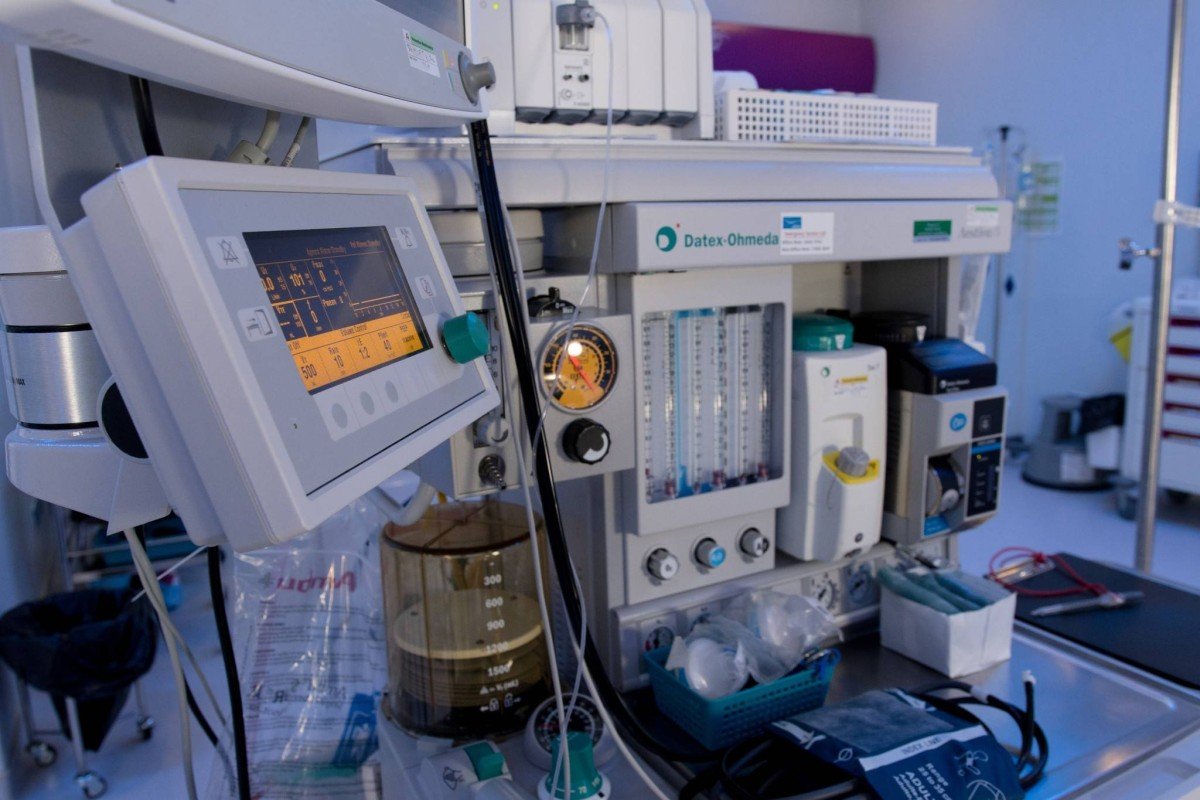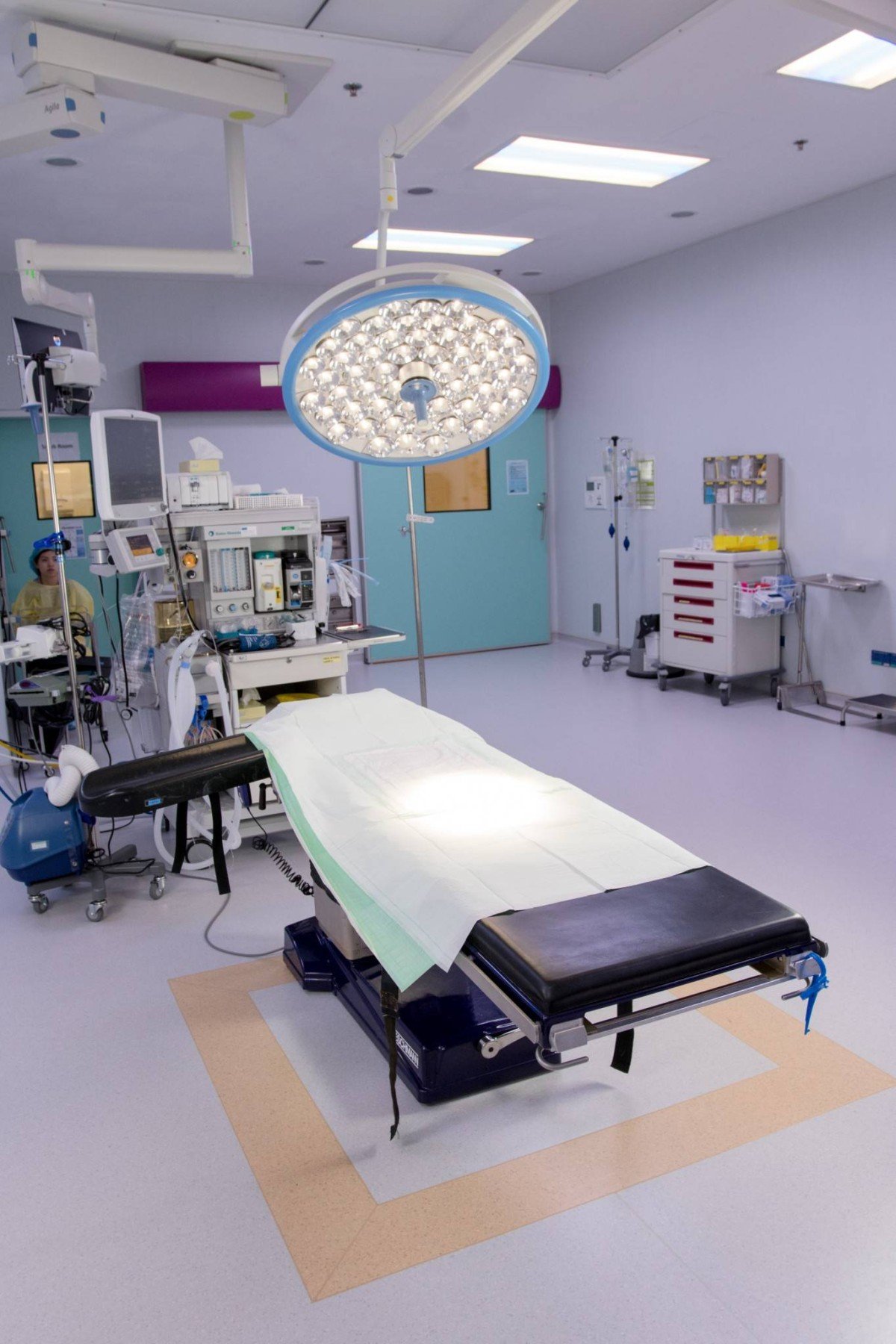 Operating Rooms and MIS Center
The new hospital building features 10 operating rooms, five of which commenced services in 2016. The new operating rooms employ the use of blue light technology (which helps enhance the clarity of the image on the monitor), as well as a wide variety of advanced equipment , providing patients with high quality medical care and enhanced safety through state-of-the-art technology.
New equipment
Integrated operating room system – controls lighting, operating tables, and handling and storage of images and data
Polaris lights by Dräger – provide surgeons with a contour-rich, natural colour view of the surgical field through abundant and uniform illumination
Olympus and Karl Storz 3D endoscopic imaging system
Thunderbeat, LigaSure, and Harmonic Scalpel vessel sealers – efficiently control internal bleeding during surgery
Megadyne Mega Soft patient return electrode monitoring pads – protect patients against pad-site burns and other skin irritations
Alcon Centurion Vision System


In addition, the hospital's central sterilize supply department is fully equipped with advanced sterilization equipment such as large-scale automated steam sterilizers, Sterrad sterilization systems, and Biopure water purification systems to reduce the risk of contamination for patients.

The hospital also offers a variety of surgical packages for common procedures so that patients are better able to plan according to their needs.